Enjoy the beauty of Granite Slab Countertops without the worry of stains and excessive maintenance. Our No Stain Granite offers you the best options that you do not have to keep resealing like many competitive products. Featuring a 15 year No Stain Warranty!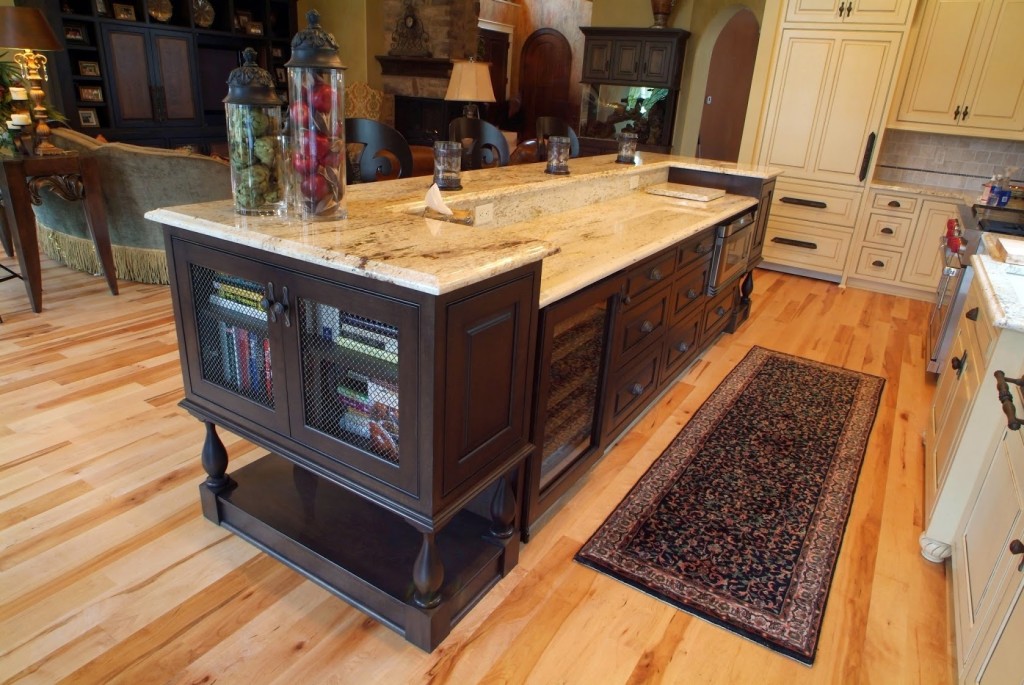 Wondering about the price? Use our Price Estimator to get an idea of the retail prices, or if you are in the local area, call us at (651) 774-3321 to have a professional estimate the prices for you.
COLORS
PLEASE NOTE: Granite Colors are based on availability as some colors are not as readily available as other colors. Each stone is a product of nature and subject to changes in design and color. Some granite can be wild and others more tame. To select a style based on your decor we recommend talking to one of our experts to assist you.