We feature the latest designs to reflect the latest trends in home furnishings, cabinetry and flooring.  As your best source, we will show you the best selling trends from different manufactures like Congoleum, Armstrong, Mannington, SileStone, CornCarpet, Shaw, Wunda Weave, Cambria and many more…  Carpet Court is a privately owned decorating corporation established in 1972 with one of the largest selections of floor covering merchandise in Minnesota. Our showroom is conveniently located in Cottage Grove (SE of St. Paul) and online. We pride ourselves with being leaders in style and innovation. We have decorators and designers on staff to aid you with kitchen design, flooring and counter top selections.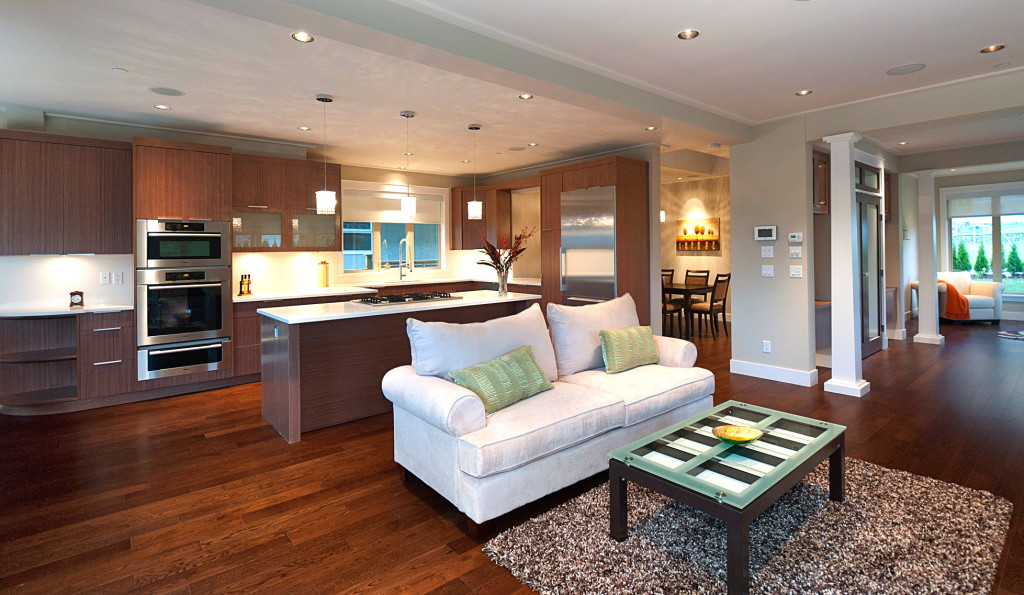 In the 20th Century, We became one of the first floor covering showrooms to be computerized. which is now the industry standard. We introduced several landmark products like: Stain-Proof Carpet, Pet-Proof Carpet, Carpet made from recycled plastic pop bottles. These products set the standard for high quality carpeting that we have today. By setting the trends, we not only keep you in style for years to come but also make sure that it will last during that time.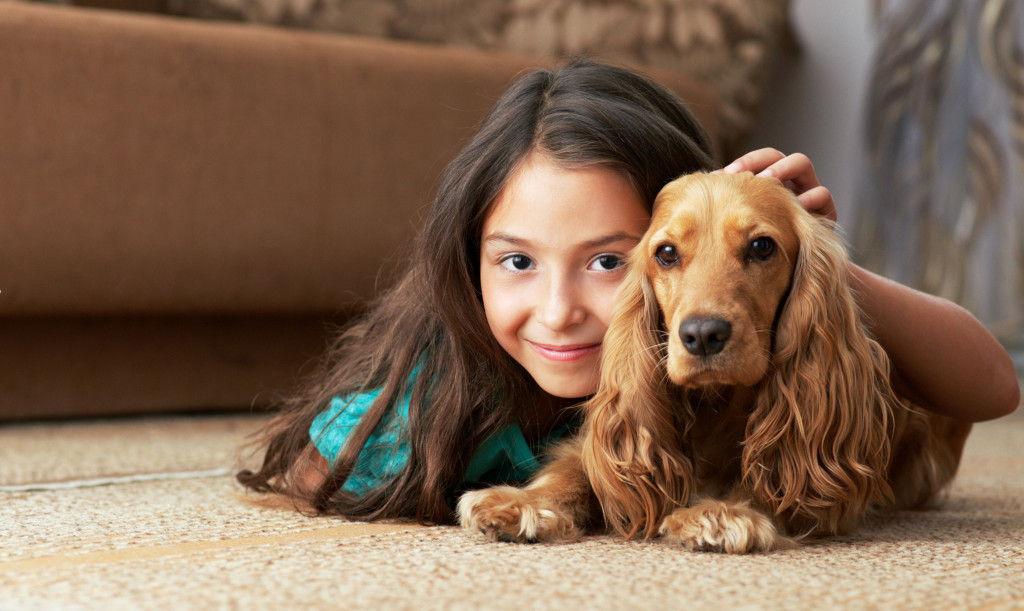 Today, we continue to offer the latest in new product innovations like Avaire, SnapStone ( DIY Interlocking ceramic tile), CornCarpet (Carpet made from CORN), Drop N' Done (Glueless & Lockless Tile), DuraCeramic, Atlantis, Water Proof Laminate Flooring, Real Wood Flooring with a Pet-Proof Finish, and many more.  We also meet you needs with the most efficient means of displaying colors and styles to assist you in your decorating.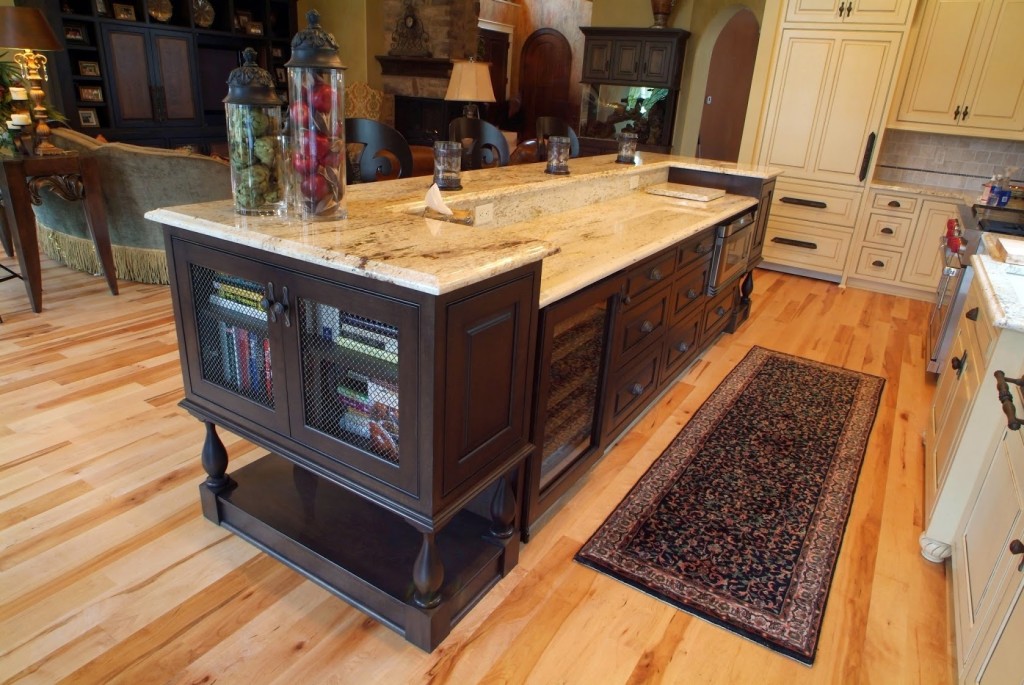 Our decorating staff are trained professionals for all of your home decorating needs. We are able to help you nationwide with your decorating purchases. Our installation staff, are expertly trained in their specific fields at the factory. Installation is for our local coverage area.Looking at all the different choices of different products available today it can be confusing. Our desire is to aid you with the selection process by providing information and style choices.

Aside from working directly with the homeowners, we also work with many contractors for residential and commercial projects.  If you are a homeowner or a contractor contact us to see how our solutions can make your job run smoothly.
Address: 8601 W. Point Douglas Rd S., Cottage Grove, MN 55016
Hours: Mon-Wed 10-5 / Thurs-Fr 10-6 / Sat 1-4
Phone: (651) 774-3321